I hope you all had the wonderful year 2017 and now enjoy the rest with your families and friends.
A little bit late, I would like to announce our significant anniversary. From October 2013 to December 2017:
1052 clients
trusted us that we provide a valuable service and bought our
NIW DIY Kit
or
ebook
.
Thank you for an opportunity to serve you and thanks to everybody else who read our blog! We sincerely appreciate it.
We also love when you get back to us later and share your experience. It means a world to us to hear that you got your National Interest Waiver approval. It means that our work does matter and we truly appreciate that we could help you.
We both wish you the peaceful rest of this year and all the best in 2018. Let your dreams come true!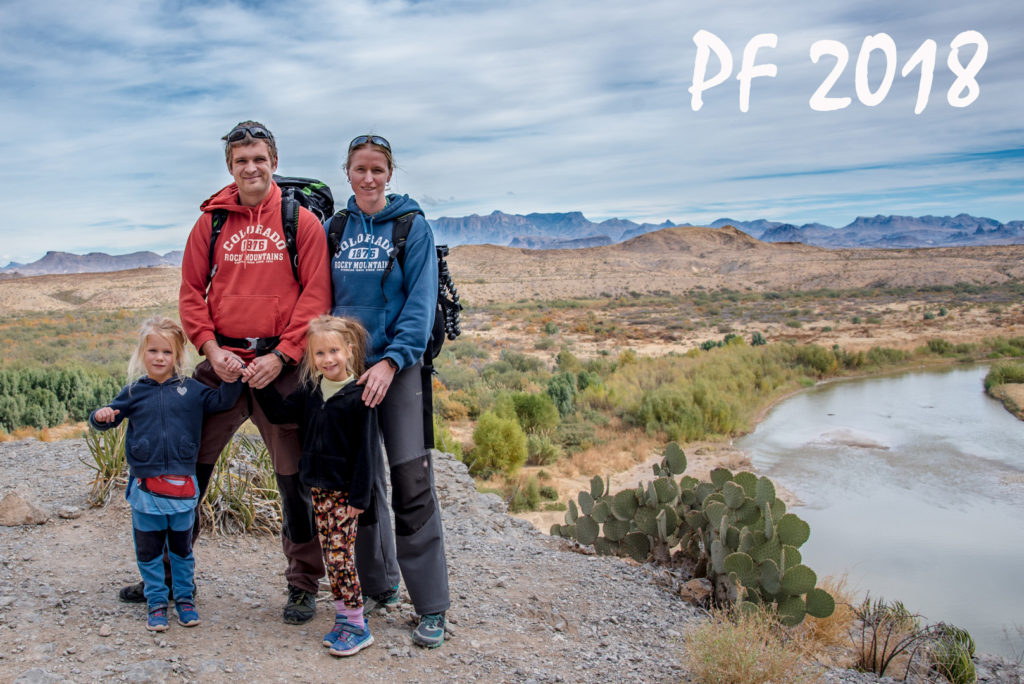 Veronika + Martin